Co-working and Online Meet Up Opportunities
What's a jelly?
The concept of a Jelly started in New York in February 2006 when a group of friends realised they loved working from home but missed the creative brainstorming, sharing and camaraderie of being in a traditional office.
So, one day a week they started inviting friends round to work from their home – which gave them the best of both worlds.  They got the quietness that comes with working on your own mixed with one day a week working alongside new and interesting people – with their new and interesting ideas and conversations.
They made it a regular thing and the Jelly was born.
(apparently it was called "Jelly" as there were Jelly Beans at the first New York gathering!)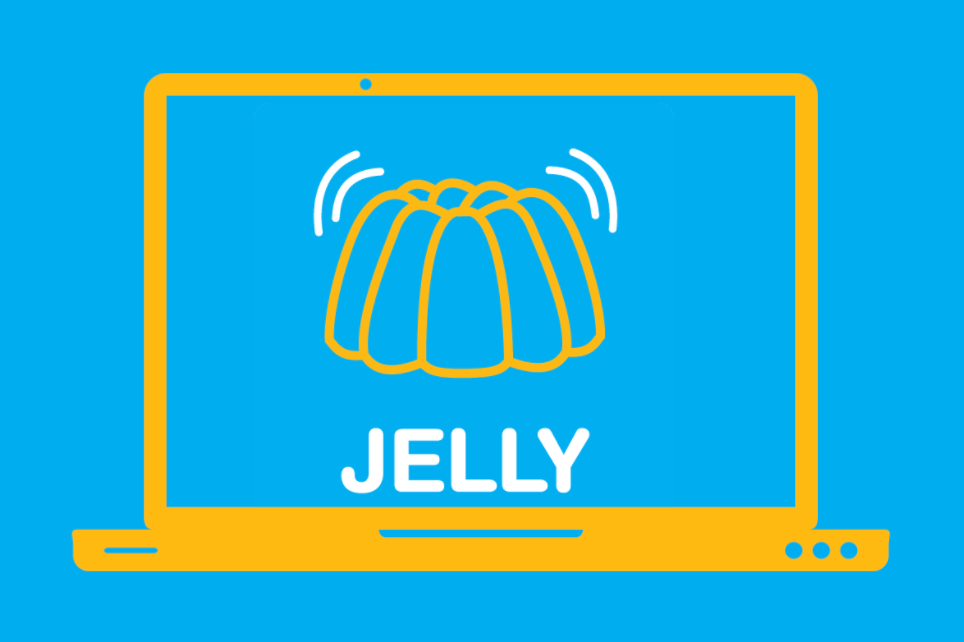 The St Albans Jellies
Everyone is welcome at the jellies. It's FREE for everyone.
We are always amazed at what goes on in terms of business collaborations at the jellies – and the generosity of those people there who are happy to share their skills and expertise with whoever it attending.
There is absolutely no commitment involved in attending – just come and say hello. Pop in for a bit or stay for the whole session – it's up to you.
When and where?
We are thrilled to offer 2 events per month:
One Networking & Learning event ONLINE is usually on the first Friday of every month (but do check as some are not)
The other is a Jelly Co-working event at The Holiday Inn Express, Colney Fields Shopping Park, Shenley, St Albans, AL2 1AB, on the (usually) third Thursday of the month – see all the dates below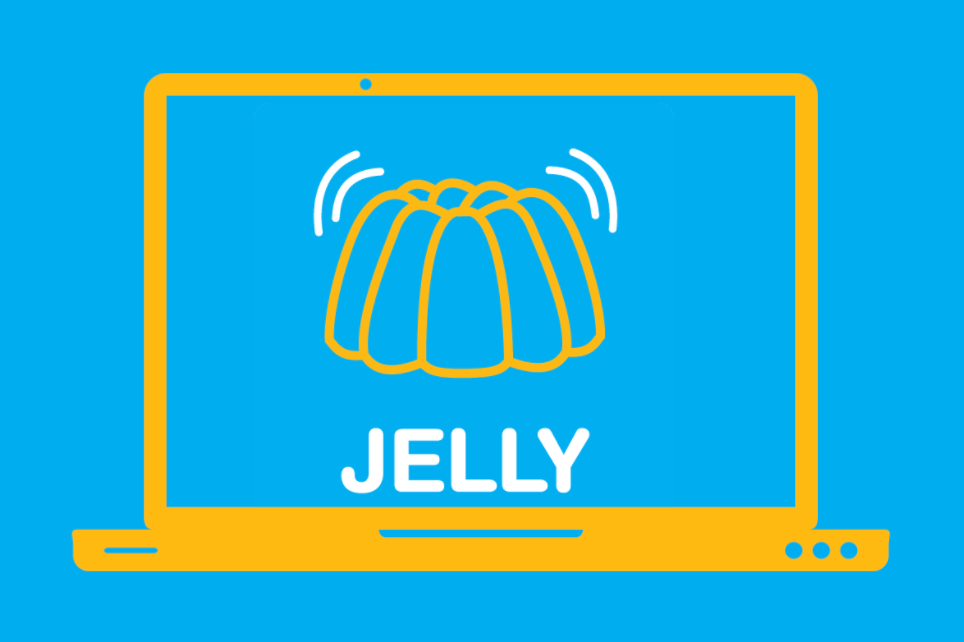 Online Meet Up - 10-11am
10th Feb, 3rd Mar, 21st Apr, 5th May, 9th Jun, 7th Jul, 4th Aug, 8th Sep, 6th Oct, 3rd Nov, 1st Dec 2023
Jelly Co-working - from 10am
at Holiday Inn Express
23rd Feb, 16th Mar, 20th Apr, 18th May, 15th Jun, 13th Jul, 17th Aug, 14th Sep, 12th Oct, 16th Nov, 14th Dec 2023
I am so pleased I decided to join the St Albans Business online networking event last week!  

It was just like being in a room – totally real!

There were about 10 of us including Sue Wybrow who hosted and chaired the meeting so brilliantly and with such easy-going energy.

After a short introduction we each took a turn to briefly introduce ourselves and our respective businesses, and after that we were invited to share any areas where we could do with a bit of help.

People wondered if anyone could introduce them to somebody appropriate that might help them take their business forwards (that was me!), and someone else asked if anyone knew a great graphic designer, and someone else was looking for a good way to distribute their product – and so on.

I was amazed at the speed of helpful responses, there were so many different skill sets in the room!  

One really nice bonus was having a speaker to share her expert knowledge on the latest social media trends, which she backed with graphics and links and all sorts of real life data that was incredibly helpful, and interesting.

Before I knew it, the hour and fifteen had gone and it was already time to wave goodbye.

In the bag were some great new ideas, and  some fab new contacts.

The event was casual and easy going .. i.e. you could disappear off to take a call or put the kettle on, temporarily mute yourself and then pick up again …. It was all very natural and ran with smooth energy! 

I'm looking forward to the next first Friday of the new month for the next meet, so worthwhile and valuable!"
"I get 99% of my business from TBC"
"It's so relaxed and informal at the jellies - I've made great business connections as well as friends there"
"The jellies are a fantastic way of meeting people there - as well as their wider networks - the connections I've got from the jellies have been incredible for the business"
"Who else hears 'networking' and wants to run quickly in the opposite direction?
We did too. Until yesterday…
We were lucky enough to be invited to The Businesses Community's Jelly Co-working Event.
With a preconceived image of hard selling, showy businesspeople…we were pleasantly surprised to find the event incredibly warm and complete unintimidating!
We met some genuinely LOVELY people with an ABUNDANCE of knowledge across a vast range of sectors.
Talking mindfulness and Qigong with Michelle Madden from My Present Mind
Instagram reels with Ollie and Lily from Amber Mountain Marketing
Getting to grips with all business accounts with Gail Kruger from Grow With Vision
App design and all things 'techy' with George from Farrel Technology Ltd
Brand authenticity with Rachel Kepinska-Smith
Although everyone came from a different business background, what really shone through from EVERYONE, was the need to be authentic to yourself first, to then make a success of your company.
Thank you to The Businesses Community for making what could have been hugely daunting, thoroughly enjoyable and rewarding!
#networking #localbusiness"