We GUARANTEE you the best night ever!
Here's why you really MUST be there at the 2022 Woo Hoo Awards:
You will meet amazing like-minded people

You will grow your network 

You will build strong relationships

You will have the best night out ever

You will be entertained

You will be fed

You will have chocolate brownies

You will have drinkies (including Pina Colada)

You will laugh

You will witness incredible business achievements

You will be inspired

You will get the contact details of people attending the event who are happy to share their details (so you can connect and chat before and after the event)

You can put it down as a networking expense

You will support Home Start Herts if you purchase a raffle ticket – where you can win some incredible prizes!

You will get 10% discount on taxi's with Corker Cars – just quote #WooHooAwards2022 via their app

You will be soooooooo glad that you booked!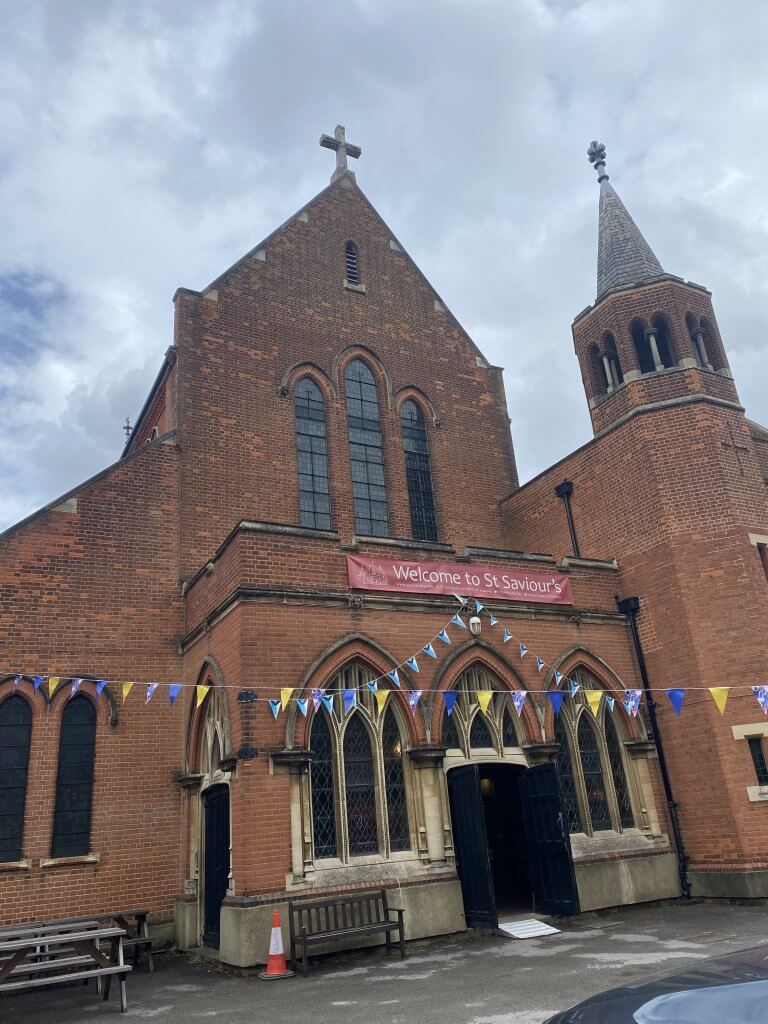 The 2022 Woo Hoo Awards will be held at St Saviours Church, Sandpit Lane, St Albans, AL1 4DF
On Thursday 22nd September 2022 – from 6.30pm – 11pm